Does your Process Server Partner provide support after the serve. 360 Legal does! As a Client First Company, our job isn't over until you have your successful day in court! In the rare case of a Quash Hearing 360 Legal will attend the hearing with you to defend our service work. We work closely with your staff to defend against claims of improper service. If you aren't getting this level of support from your provider, call us!
What are the ramifications not being prepared to defend a Return of Service or an affidavit of due diligence for a motion to quash. The ramifications could be the difference of winning or losing a case and could be the difference of losing thousands of dollars for your client. A lot of people don't realize that some people have never even been to court, let alone been in a courtroom. We try to prepare our servers for things just as simple as addressing the judge as your honor and dressing appropriately and respectfully in a courtroom. So that you're respected in return. What sets us apart, I feel from other agencies is that our servers and investigators are very prepared when they go into a courtroom. They know the amount of attempts that they've had. They know if they've talked to neighbors, they know everything about their case, so that when opposing counsel asks questions, it's not a surprise.

I've never lost a case ever in 30 years. When 360 Legal goes with our clients, I thoroughly review the case and I'm confident in our work as the Vice President of our team and Tampa. I take great pride in preparing our team for hearings. We don't have a lot of hearings because we do do quash proof work. Our servers are very thorough and skip tracers are very thorough. But when we do have to go to a hearing, they're very prepared. It's important for our servers and investigators, to be confident when they walk into the courtroom. When they're presented questions from opposing counsel, they're prepared to answer those questions because they're confident in their work. They know how many attempts that were made. They know how many neighbors they spoke to. They know how many cards they left and they're confident in their answers and that everything that we've done is according to the statute.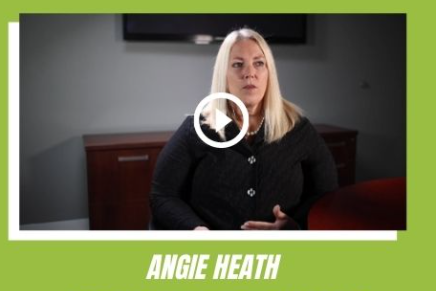 When you think Service of Process in Florida - think 360 Legal! We are sure you will enjoy the difference of working with a Client First company.