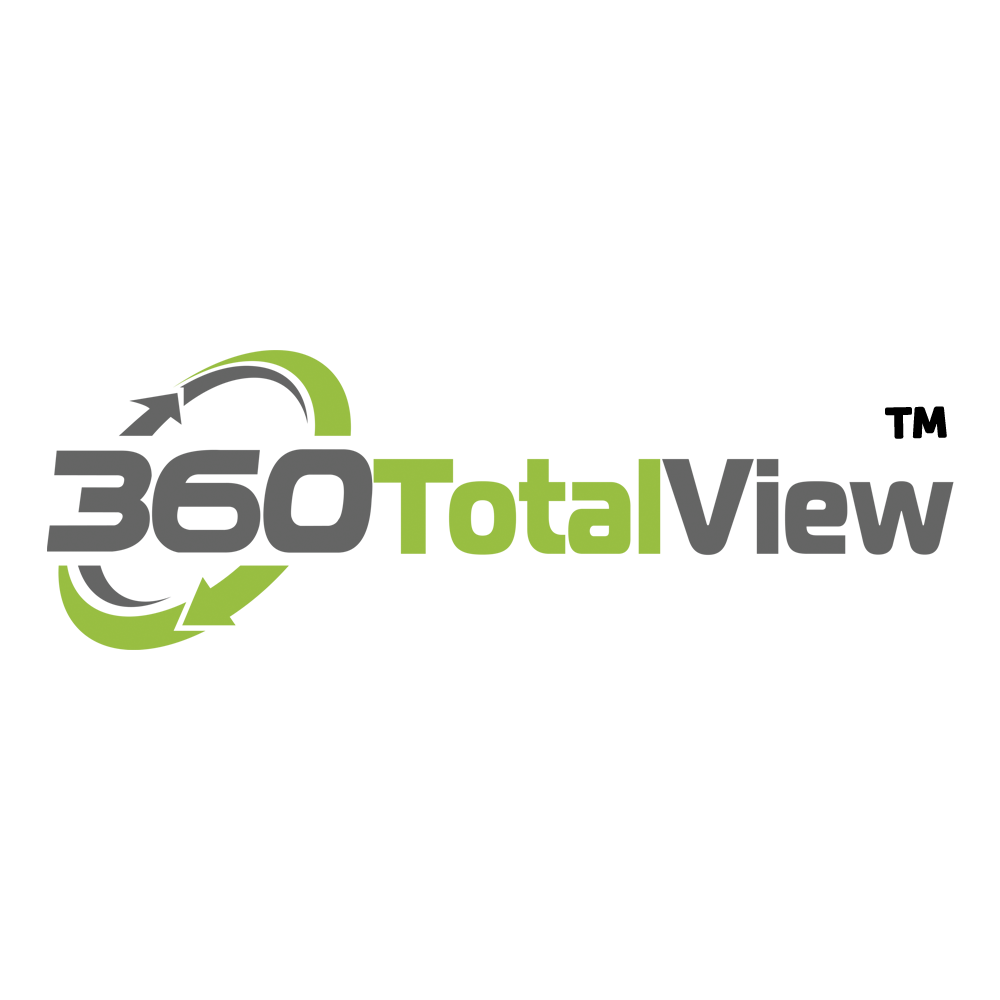 What could possibly be better than getting what you want from your new process server before you even knew you need it.......
That would be great, right?
---
At 360 Legal, we have done just that with TotalView™. You have submitted your first process server service request, right? If not just click the Service Request Button, enter some basic information and upload your documents!
Read More
Topics: #serviceofprocess, #clientfirst, #360clientcode, #legaltechnology, #lawofficeadminstrator, #TotalView